SUPPORT THE LOS ANGELES ZOO AND HELP SAVE THE GREVY'S ZEBRA!
Dear Friends and Supporters of the Los Angeles Zoo:
The Los Angeles Zoo cares about Grevy's Zebra! Watch our video, and make a donation today. Join us on our journey to save this beautiful and endangered species!!
Previously, we have talked about the effect the human/animal conflict for land and resources is having on Endangered and Threatened species such as the Asian elephant and African Lion. Another species being pushed to the very edge of extinction is the Grevy's zebra.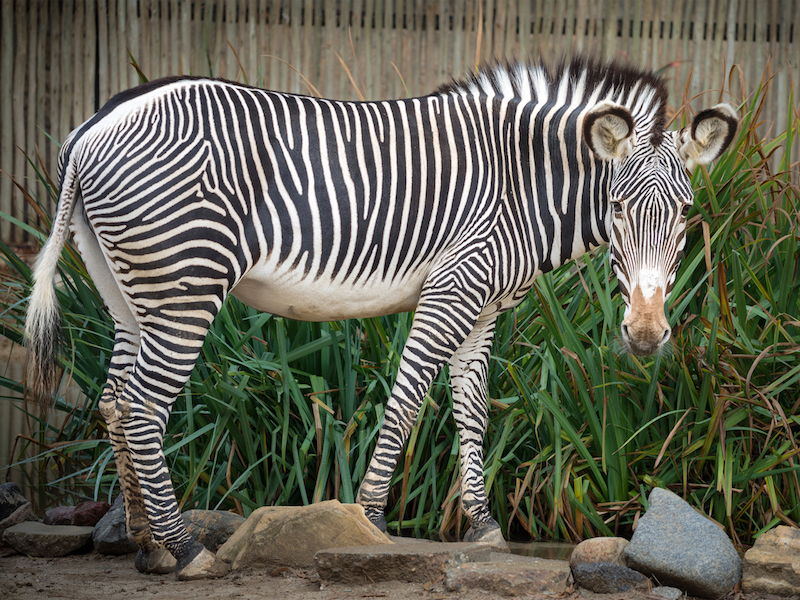 Once a thriving species with over 15,000 individuals roaming throughout Somalia, Ethiopia and Kenya, their numbers have now shrunk to less than 2,000 in the wild. In fact, captive breeding programs may be their only hope from the threat of extinction. To that end, the Los Angeles Zoo recently welcomed a young quartet of Grevy's zebras. Under the watchful care of our expert animal care team, expectations are high that this new group will interact positively and lead to urgently needed offspring. Once again, the LA Zoo is making a difference to endangered animals!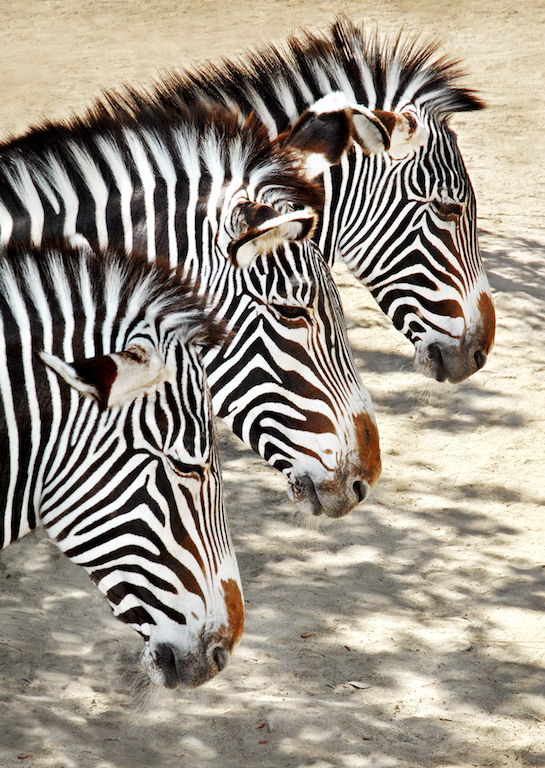 Won't you join us in our ongoing mission to save not only the Grevy's Zebra, but all endangered species by making a gift by June 30th? Funds raised in this campaign go to support our zoo, as well as its conservation efforts. Nearly 40% of the species at the Los Angeles Zoo are threatened or endangered, and we are working tirelessly to assure a future for all these extraordinary creatures.
You can help: Enlist family and friends to help us raise $60,000 by June 30th!! Make a donation to support the Los Angeles Zoo and Botanical Gardens, where we continue our work of educating the public about all endangered species.
We care – and we know you do, too! Please give as generously as you can.
Sincerely,
Connie Morgan
DONATE
$30,057
RAISED
$60,000
GOAL
| | | |
| --- | --- | --- |
| | | |
| This Campaign | 228 | 50% |
| has ended. | Believers | Funded |
This campaign has ended.