SLASH'S CONCERT TO SAVE ANIMALS FROM EXTINCTION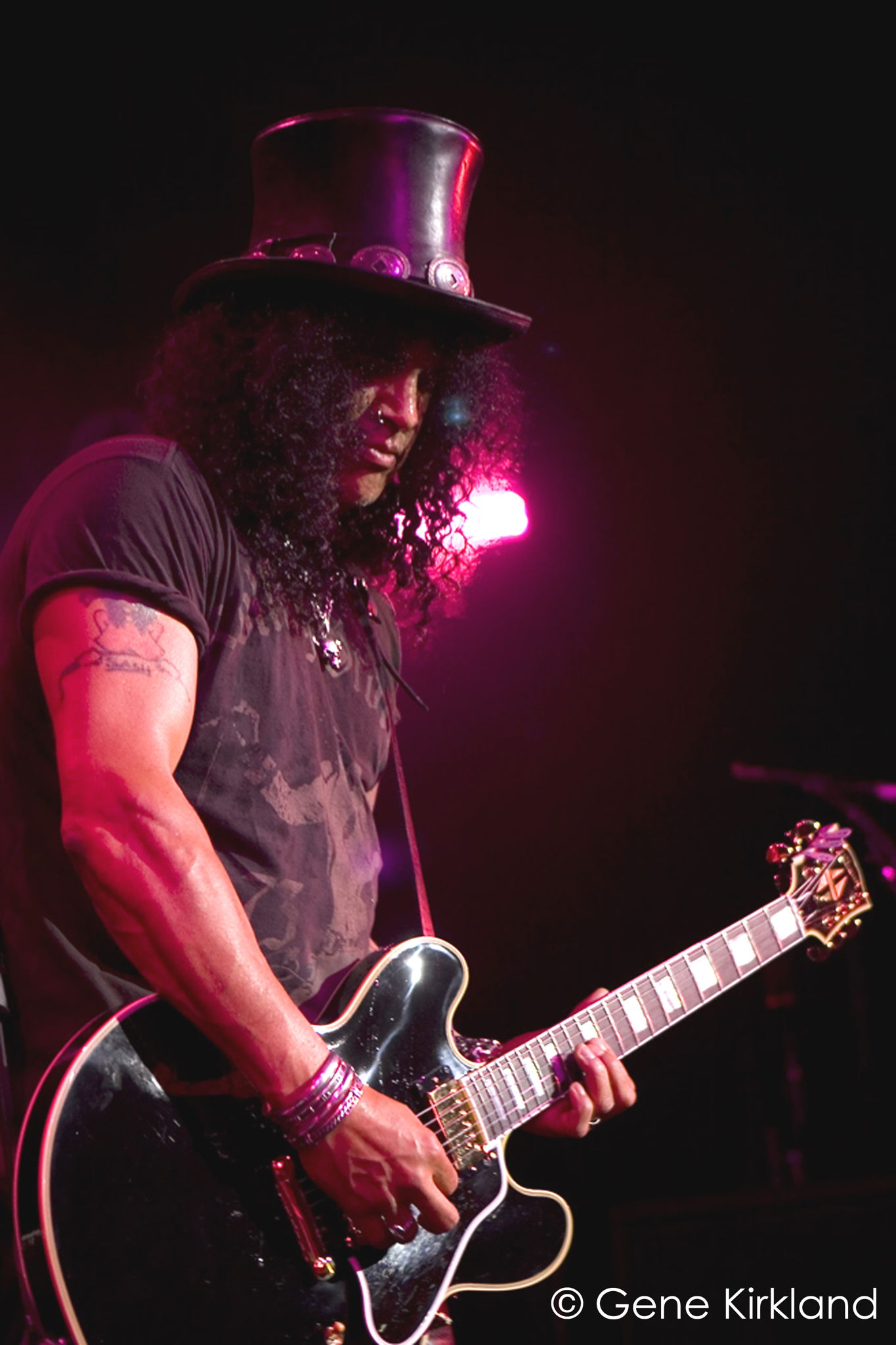 Slash— the iconic American rock guitarist, songwriter and film producer— has amassed album sales of over 100 million copies, garnered a Grammy Award and seven Grammy nominations and was inducted into the Rock and Roll Hall of Fame. Time magazine recently named Slash #2, behind Jimi Hendrix, on its "Ten Best Electric Guitar Players of All-Time" list.
In addition to being a rock legend, Slash is also a long-time Trustee of the Greater Los Angeles Zoo Association and a life-long lover of wildlife. Slash has been an L.A. Zoo aficionado since he was a little boy and his grandmother would drop him off at the Zoo for a day of adventure. Those early years instilled in Slash a passion for all animals, and particularly a long-time love for reptiles. Slash's fondness for snakes and other reptiles is nearly as legendary as his music career, but what many people don't know is that he's a champion of all animals, not just the fanged variety.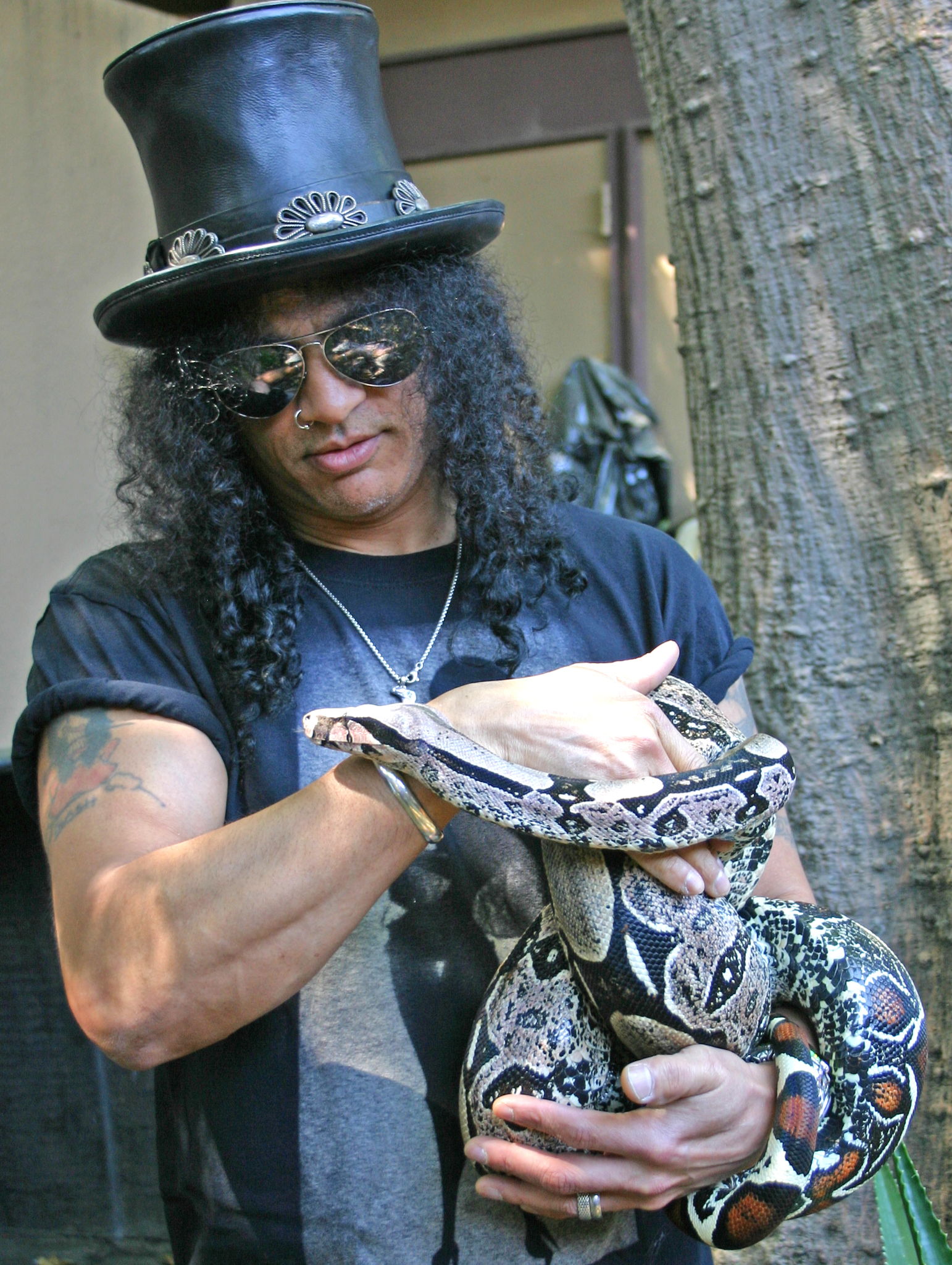 Slash honors the future of the Los Angeles Zoo and its new conservation initiative Species Conservation Action Network (SCAN). SCAN will define the work of a dedicated Curator of Conservation whose sole focus will be on identifying and responding to urgent issues in the animal world. The Los Angeles Zoo, a Zoo Without Borders, will utilize SCAN to identify solutions and connect the best people and programs, inside and outside the zoo profession, to act in a coordinated effort to address pressing and critical species survival issues.
Slash will be accompanied by Jimmy Vivino and the Basic Cable Band, the house band for Conan O'Brien's late-night talk show.
Please join Slash in making a donation today that will help insure the future of countless species tomorrow.
Every dollar helps. Give what you can.
THANK YOU!
DONATE
| | | |
| --- | --- | --- |
| | | |
| This Campaign | 2 | 3% |
| has ended. | Believers | Funded |
This campaign has ended.