GIRAFFES – THE SILENT EXTINCTION
The beautiful and charismatic Masai Giraffes are arguably one of the most popular species here at the Los Angeles Zoo, and their exhibit is a favorite destination for each of the 1.8 million patrons who visit each year. Yet very few of these admirers know of the peril which faces the four distinct giraffe species living in the wild.

In the last 30 years, giraffe populations have decreased by 40%, leaving less than 100,000 individuals left in the wild. In fact, the African Wildlife Foundation states that there are now only 97,500 giraffe left, and in some areas regarded as "prime giraffe real estate", numbers have dropped more than 95%! It is this very lack of public awareness that prompted Sir David Attenborough to declare the plight of the giraffe "the silent extinction."

The main threats to the giraffe are by now all too familiar: habitat loss, illegal hunting, ecological changes (climate change) and civil unrest. The cause of all of these factors rests firmly on human behavior and practices.

But as humans continue to drive these animals to the brink of extinction, it is humans who must also step up to their rescue!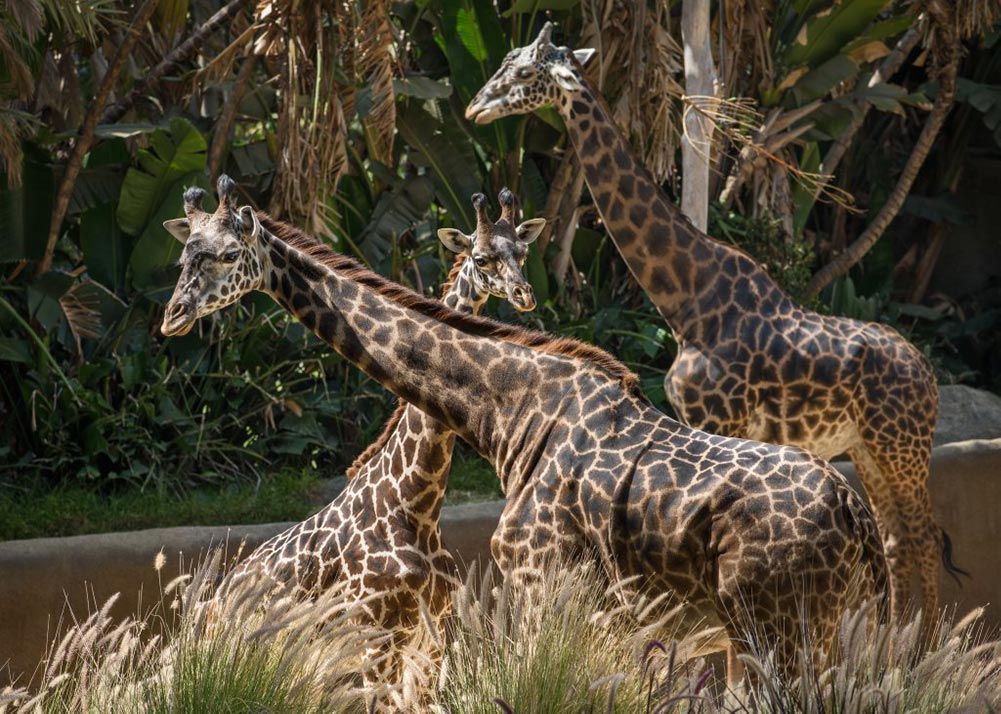 Zoos work to save animals from extinction. Help us raise $65,000 or more by making a tax-deductible gift by December 31 to make a difference to our conservation efforts.



Now, for a limited time, when you make a year-end gift of $250 or more, you and one guest will be invited to a special giraffe viewing.



Your VIP invitation will enable you and a guest to enter the Zoo before regular hours, to meet our giraffes. You'll also meet our giraffe keeper, who will tell you all about his charges and answer any questions you may have. We'll include a "human feeding" of hot chocolate, coffee and doughnuts.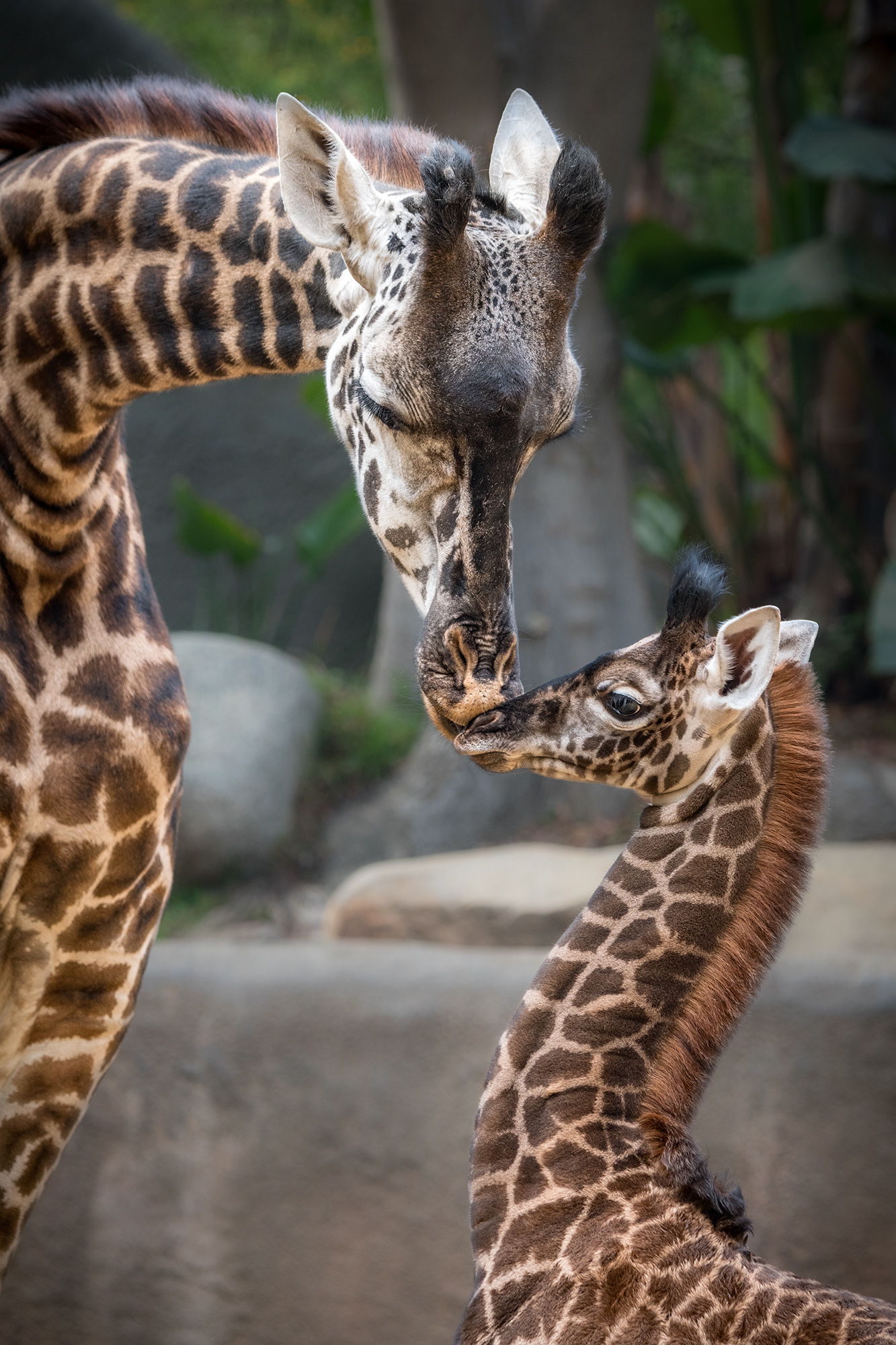 The Giraffe Conservation Foundation (GCF) is dedicated to securing a future for all giraffe populations in the wild. Through a grant from the Los Angeles Zoo's Ornato Animal Keeper Advanced Studies Fund, lead giraffe keeper Mike Bona had the opportunity to travel to Namibia, Africa, to participate in the GCF's longest running project, a census of the giraffes in the research area near Namibia's Skeleton Coast. Bringing his extensive zoo experience to the field project, he joined a team consisting of animal keepers from Australia, the United Kingdom and the Como Park Zoo in Minnesota, as well as conservation veterinarian Dr. Pete Morkel and Julian Fennessy, the executive director of GCF. Over the course of 10 days, the team identified 145 individuals, collected DNA samples, and placed GPS monitors on giraffes in the region.

Once again, the LA Zoo – a zoo without borders – is a part of important conservation research, helping to prevent these magnificent giants from going "silently" extinct! With your support, we will continue to impact the future of this species and more.

Every dollar makes a difference to wildlife and wild places. THANK YOU!!
DONATE
$71,779
RAISED
$65,000
GOAL
| | | |
| --- | --- | --- |
| | | |
| This Campaign | 424 | 110% |
| has ended. | Believers | Funded |
This campaign has ended.